Building a new home? First you will need a place to build your home. We have several beautiful lots for sale.
Woodland Heights
Just south of Wal-mart!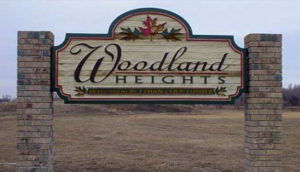 Lakeridge Addition
One of Mitchell's newest and most serene developments yet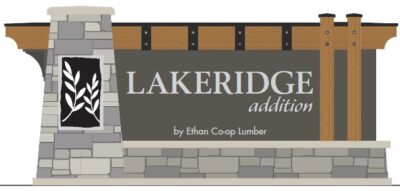 Please call us at our office if you are interested in one of our lots or if you have any questions. Our office number is (605) 227-4224
Need a house plan? Visit our Gallery of pre-designed homes. Each one able to be altered to fit your needs.